Quick review of Shuttur for 2012.
Shuttur has been a hobby of mine for a while now. I dont get to much time to post images to Shuttur, but I have had great support from the community. I love images and I find it really interesting and exciting when I find really great images (thus I wanted to post them all for you).
In 2013 Im hoping to open it up to a few more people to help contribute to the site to help it grow.
2012 Numbers:
Images indexed – 3065
Image views – 1,349,805
Top 10 Images of 2012:
Some of my favourite images of 2012: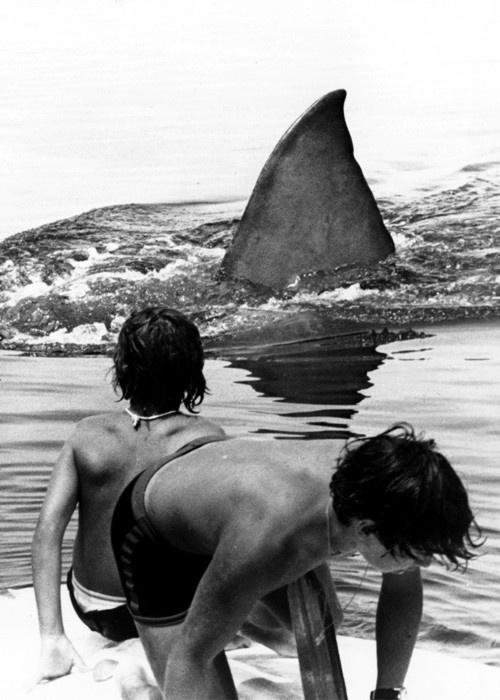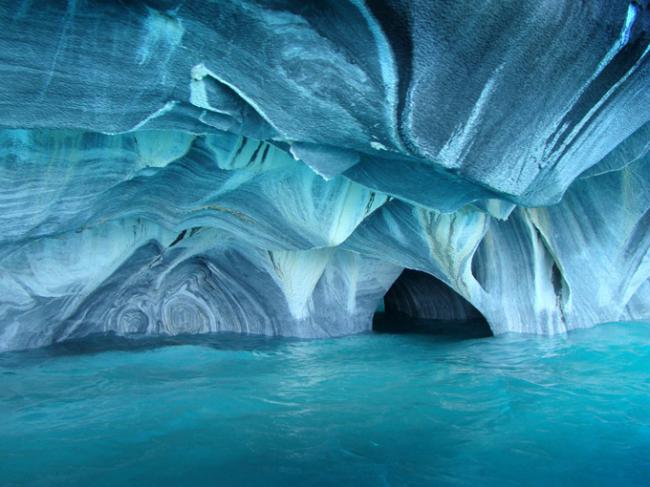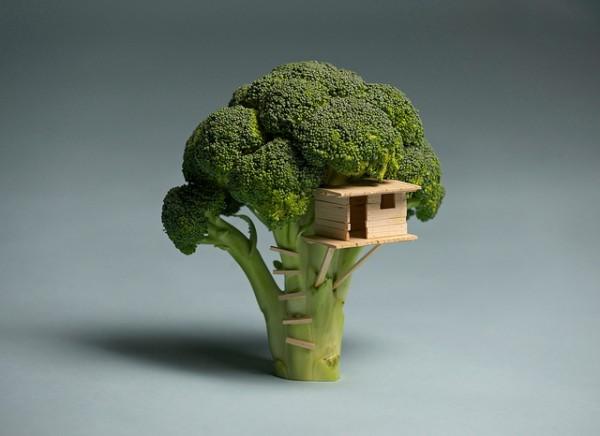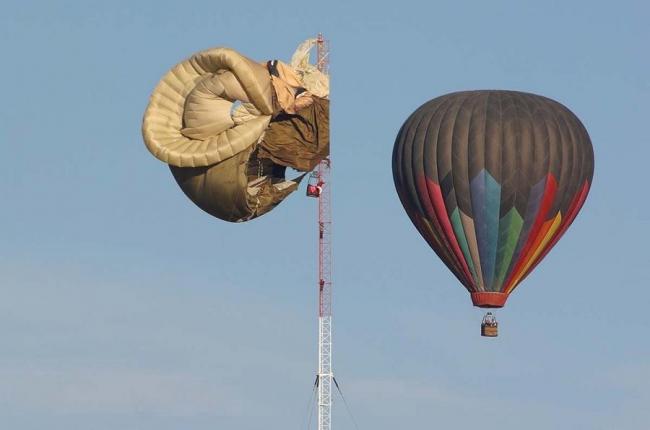 { 0 comments }